Book our half-timbered house.
The Dömchen is a half-timbered house over 400 years old. It was completely renovated in 2022 and offers a luxurious ambience in old natural building materials. The location is quiet between a park with children's playground and the narrow and quiet street opposite the church. The house offers modern comforts with fast Wi-Fi, full amenities and a gas fireplace, and a fenced yard. Therefore, it is suitable for families and visitors with dogs, as well as for business travelers.
Equipment
Parking possibility on the street

Tylö sauna and rain shower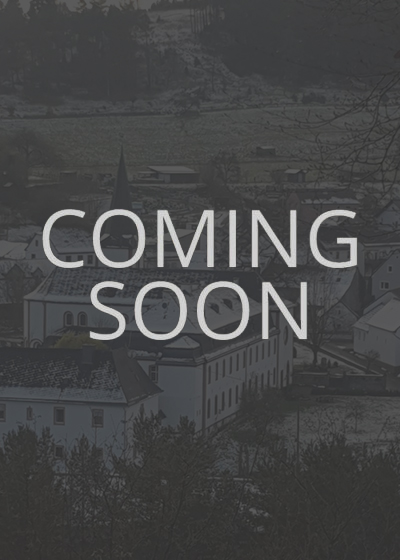 Enjoy absolute tranquillity and an unobstructed view.
Located above the picturesque village of Niederehe in the Volcanic Eifel, this property on the edge of the forest offers a dreamlike view of the monastery and the mountains, meadows and forests of the Eifel.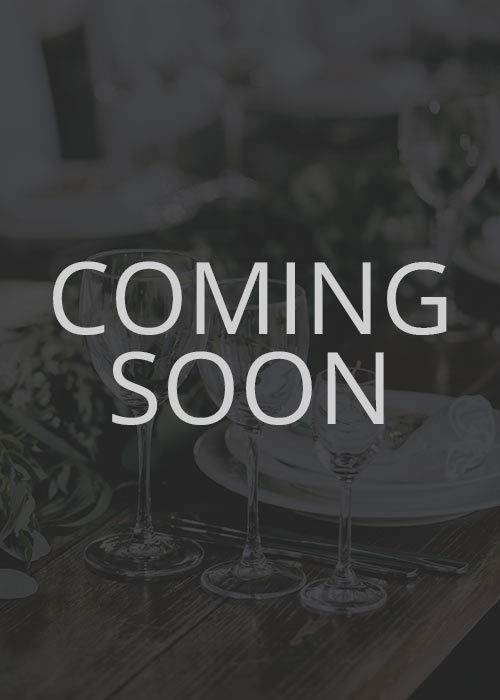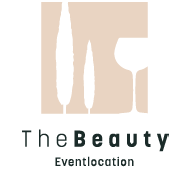 The Beauty Event Location Home – EifelSein
The event location "The Beauty" is located in the former cowshed of our Rhenish square farm and offers a fusion of Eifel tradition and Tuscan park landscape.